Details
Details
Scientific Name: Ilex paraguariensis Common Name: Yerba Mate, Yerba Tea, Mate Tea, Terere, Chimarrao.
This well known plant is a staple of almost every diet in South America. Coming from the holly plant, it is a shared experienced for many, and an everyday drink for most. In the streets of Uruguay, people can be seen carrying their mate and thermoses, and hot water filling stations pepper the streets, so people can have mate tea to go. In addition to the caffeination, there's a number of other benefits of this one of a kind herbal tea. It is chock full of vitamins and minerals, especially Magnesium and Potassium. It also contains theobromine, which is the stimulant found in chocolate and cocoa, that many associate with increases in energy and happiness. It is no wonder that mate has been used as a holistic medicine for hundreds of years. This huge one pound bag of mate is a U.S. Wellness Naturals product. This comes with our Wellness guarantee and means it was treated with the same care, precision, and attentiveness that sets us apart from our competitors in this industry. It has been certified organic by the Department of Agriculture in Ohio and the National Organic Program (NOP). It can be followed and sourced from the rainforests of South America to our sparkling organic facility in Cleveland, OH. We love hearing more about what our customers think, or which types of tea they would like to see us add in the future, so please reach out with comments or questions!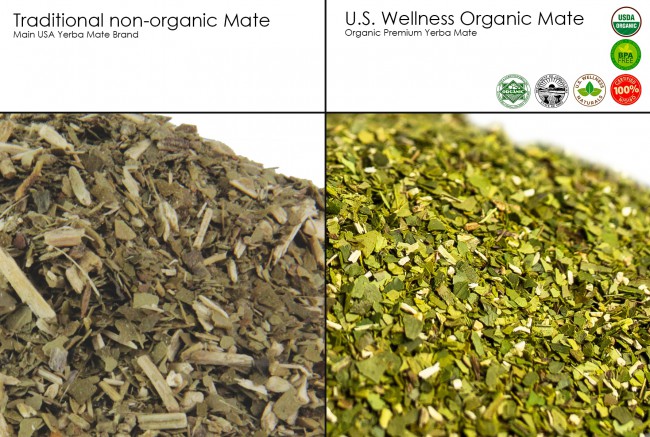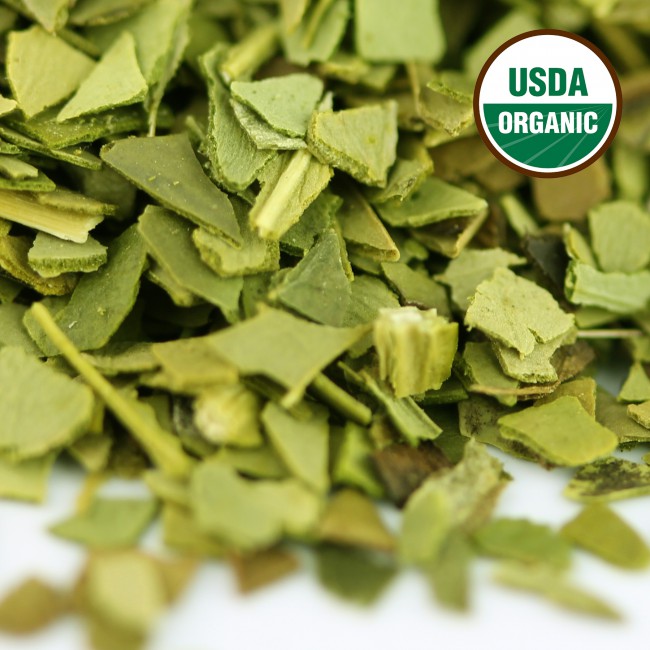 Additional Info
Additional Info
| | |
| --- | --- |
| Weight Option | 1lb |
| Weight | 1.0000 |
Reviews
Tags
This information has not been evaluated by the Food and Drug Administration. This information is not intended to diagnose, treat, cure, or prevent any disease. Please be advised: you should always consult with your doctor before making any changes to your diet.